Course
---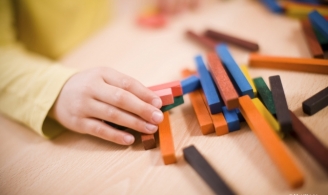 TEACHING KIDS
This section is dedicated to children from 4 years up to 11 years old. Children are placed in a group according to their English knowledge level.
Find lesson plans, activities, stories and poems used in the classroom.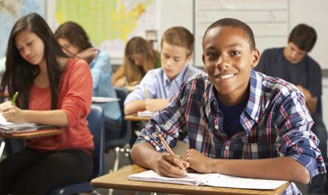 TEACHING TEENS
This section is dedicated to High school students. We work with students to identify their main difficulties with English language and mobilize resources that facilitate learning and promote their success. The group meet at consistent day and time twice a week during the academic year.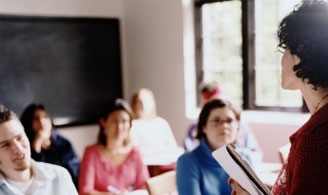 TEACHING ADULTS
Our main concern about teaching adults is to keep the class relevant to the age group and their specific goals. The development of oral skill and differentiated instruction are much encouraged in class. We teach small group of 10 to encourage participation and better engagement both for teacher and student.